Ohsung receives containers of the porcelain steel materials from Japan on a monthly basis. Our company is the sole agent for TAKARA Standard who is a main manufacturer of porcelain steel materials in Japan. And we are also one of the two agents for JFE Shoji Corporation who is a world leading manufacturer of porcelain steel material. Each month we import the materials to meet both international and domestic demands.
Porcelain enamel is made by fusing glass glaze on a metal base through the process of baking at high temperatures. It has been widely used around the world for accessories, such as kitchen products, decoration items and other items since long ago.
Porcelain enamel is smooth and hard, and resistant to scratches, chemicals, color fading, and stains. It can also withstand long, heavy use while maintaining a high level of performance. River Enamel from JFE Metal Products Corporation takes advantage of these features and is used as a surface material for chalkboards, whiteboards, and projection screens in schools, public facilities, and offices.
River Enamel is also incombustible and resistant to heat. For these reasons, it is used as an interior material for items such as kitchen panels and toilet booths.
River Enamel is the best porcelain enamel steel sheet in the world, and is produced under the strict quality control measures based on the enameling technologies JFE Metal Products Corporation has developed over more than 40 years.
Due to the Covid disease, each container we received will be sanitized and get a nucleic acid testing to make sure they are safe for our workers and our customers. Ohsung Stationery keeps over 300 rolls stock of various porcelain steel for writing and projection. With this advantage we can meet our customer's immediate needs for their shipment, we can deliver a container of porcelain whiteboards in just 15 days!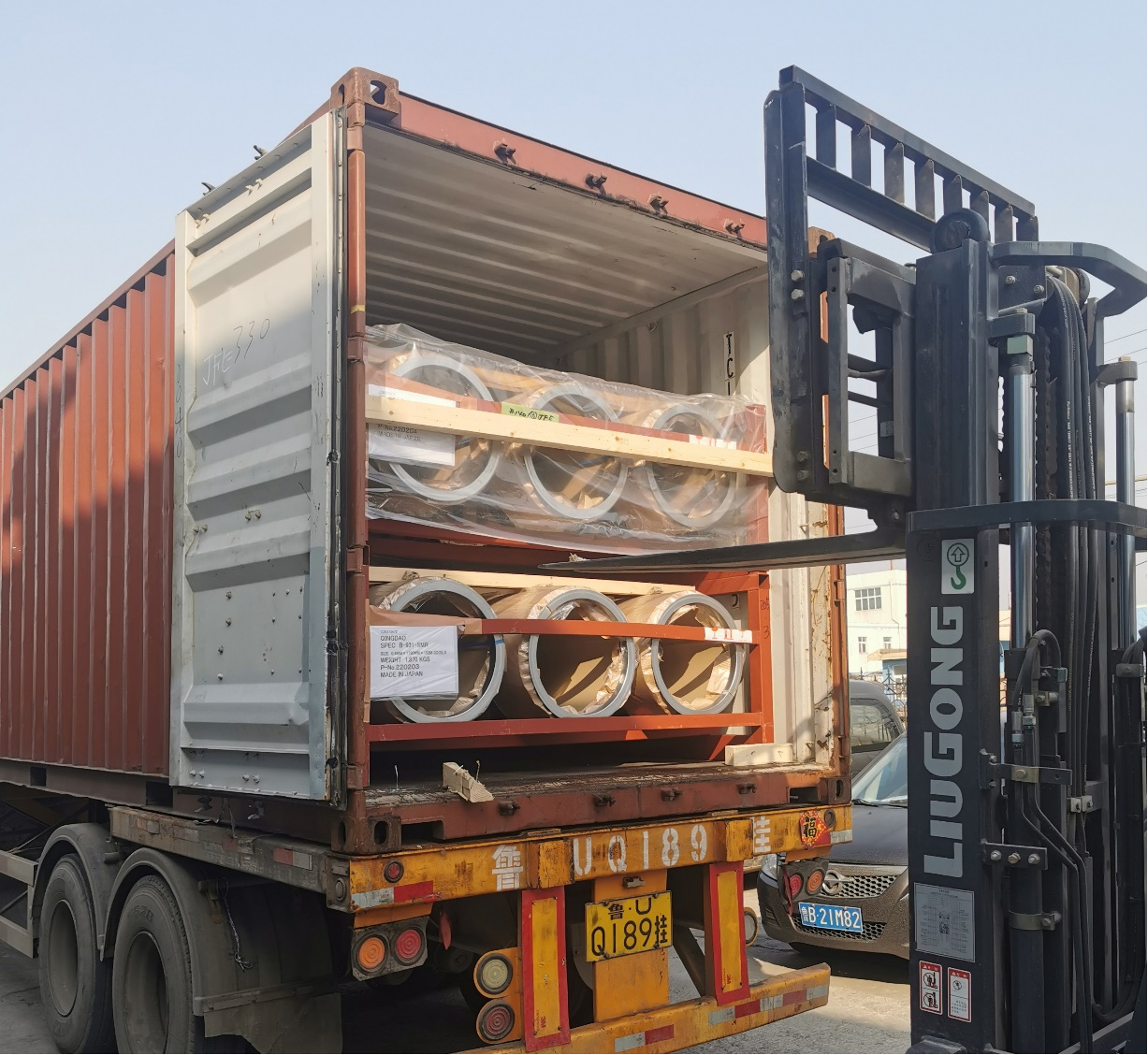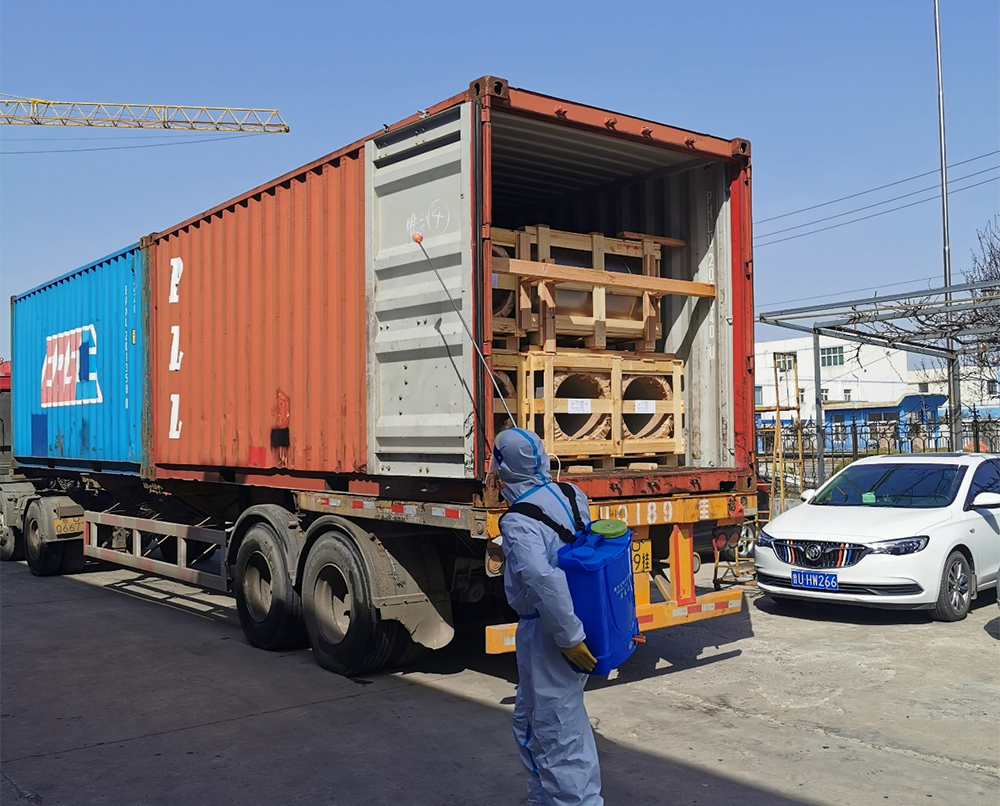 ---
Post time: May-27-2022